UHURU means 'Freedom'
Uhuru Botanicals brings you a plant-based skin and hair care range inspired by Neo (founder) South African heritage.
We use a bespoke blend of South Africa's indigenous botanicals such marula oil, boabab oil, geranium and marigold. This indigenous oils have been used for centuries to heal the skin, hydrate, nourish and wellbeing.
Giving you SKIN FREEDOM and bringing your inner beauty out.
We make skincare that is Multi-use, Organic, Vegan, Ethical.
To combat eczema, dry skin, black spots, hyperpigmentation and stretch marks and many more.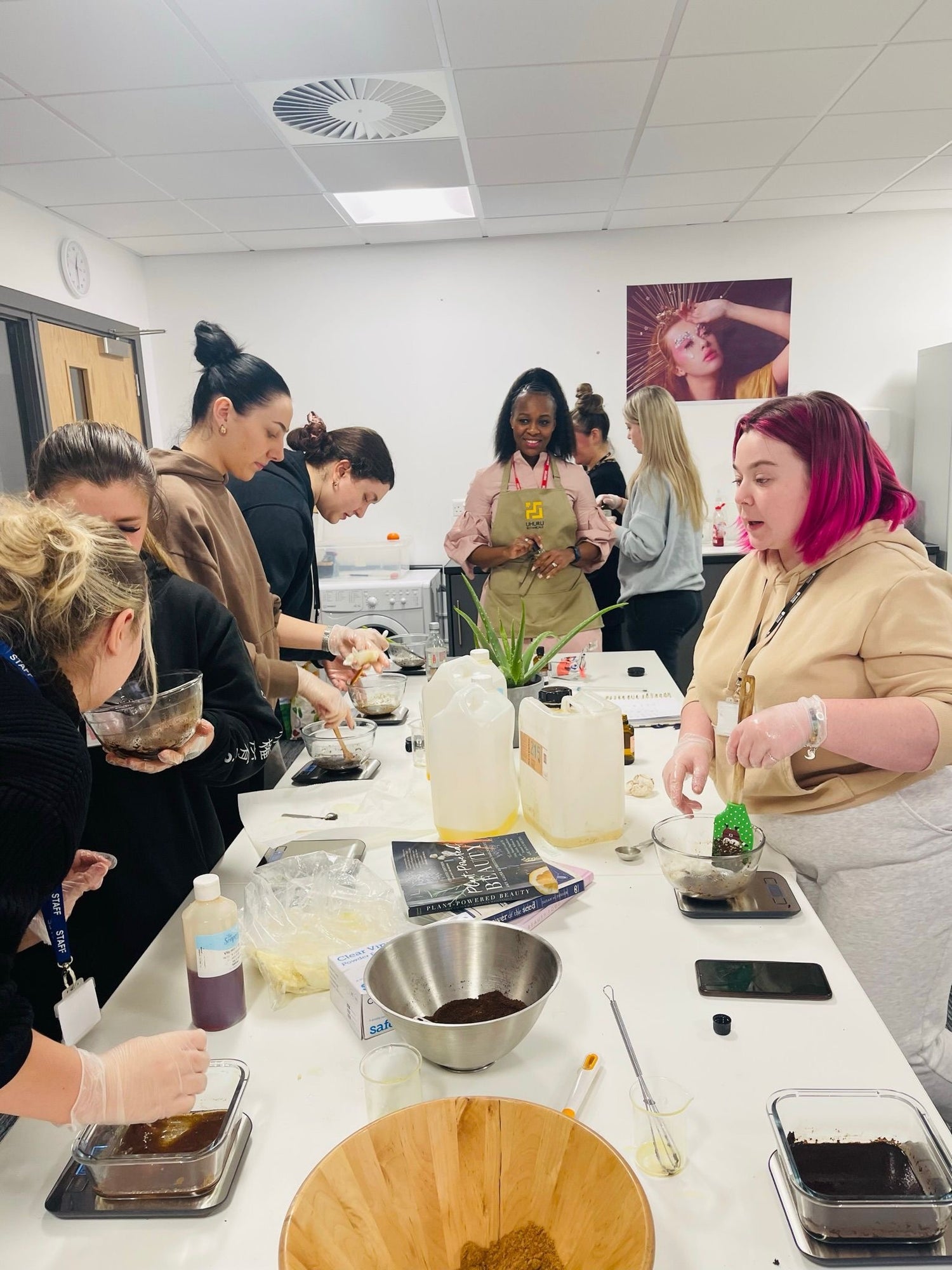 Formulate Your Own Skin - and Hair Care
Learn how to make effective natural skincare formulation at a professional leve. The formulations are developed with sustainable and natural ingredients. Each student will receive comprehensive training in making successful cutting edge, natural plant-based and organic skin, and hair care formulations.
Sign Up for A Course
JOIN MY FREE FACEBOOK GROUP
Come a join the "Plant-Based Beauty Movement" a group of like minded people who say NO to expensive, chemical heavy beauty products.
Real Reviews from Real Customers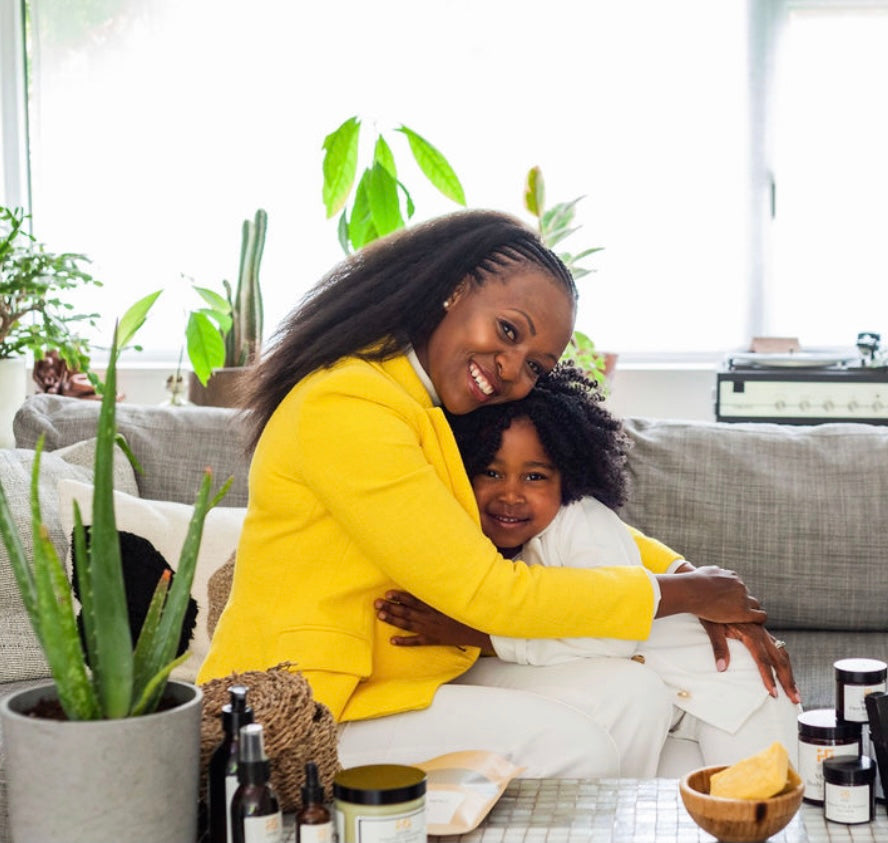 About the Founder
Uhuru Botanicals plant-based skincare range was inspired by a mothers search for soothing skincare products for her baby daughter Lulu, who had eczema. Unable to find anything suitable, Neo began making her own skincare products for her family using the purest Shea Butter as the base ingredient and combining it with natural botanical oils from South Africa and other African countries.
Read More